Wastewater Purification
Aerobic Technologies will supply a wastewater treatment solution which can be attached to The Aerobic Digesters or can be installed as a stand-alone unit to clean wastewater for recirculation onsite and for use in other devices.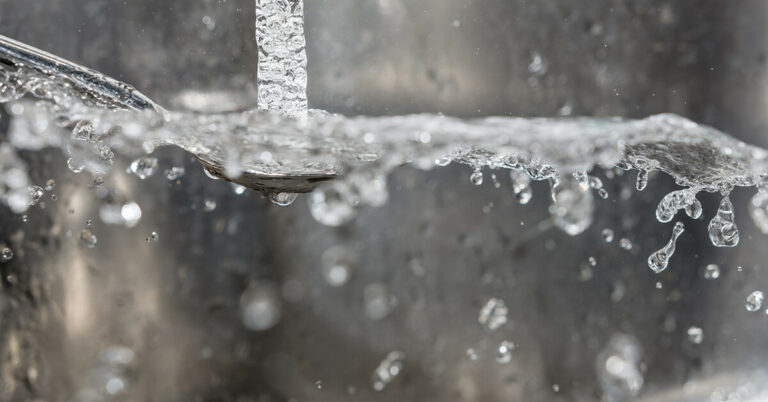 Aerobic Digestion System
The Aerobic Digesters process and dispose of all organic waste by using an aerobic digestion system driven by an inoculant, which was developed for Aerobic Technologies by The School of Biosciences at The University of Birmingham. Wastewater arising from the process is safely discharged to the drain.
The additional wastewater purification technology can be supplied and installed alongside the Digester. This treats the wastewater onsite and delivers a clean water source which is used partly for recirculation into the Digesters and partly for use in other devices onsite.
By deploying this additional unit, there is no wastewater discharge to drain, and the clean water reclamation from the food waste preserves the water table by reducing demands from the municipal water supply.
The system extracts calorific content from the wastewater and delivers a digestate that can be easily transported to 'waste to energy' facilities as feedstock.
The carbon emission saving in transportation is approximately 90% compared to kerbside collections for untreated food waste.
Let's get the ball rolling
Fill in the form below and we'll be in touch