How smart metering can benefit your business
Commercial kitchens throw away 75 billion pounds worth of food waste annually, much of which is excess stock.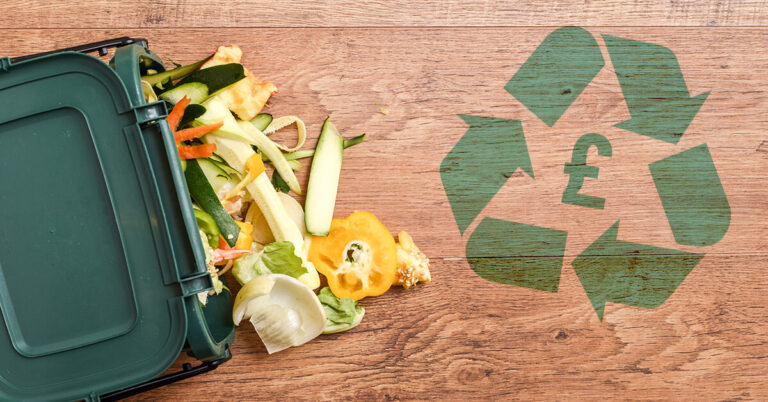 ATL300 Aerobic Digester
Crucially, however, the ATL300 digitally monitors the weight and type of food being disposed of in real-time.
Management teams can view the waste process results in real-time, over multiple sites and on any remote device.
In Identifying and monitoring levels of wasted expenditure, large-scale operations like Radisson Blu® have seen impressive and notable improvements in the efficiency of their operations and procurement processes.
The ATL Portal: Helping Organisations to Reduce Food Waste with Smart Metering
The ATL portal tracks and reports food waste categories and volumes in real-time with source and category displayed in bespoke formats.
This smart metering functionality displays food waste analytics enabling organisations to track how much food is being wasted in each category and where the waste came from.
The ATL digesters are supported by load cells which weigh the food waste continuously as it is disposed of in the machine.
The monitor on the face of the digester gives the operator multiple choices to input data quickly and easily.
Analytics are formatted in graphical, tabular and numerical formats.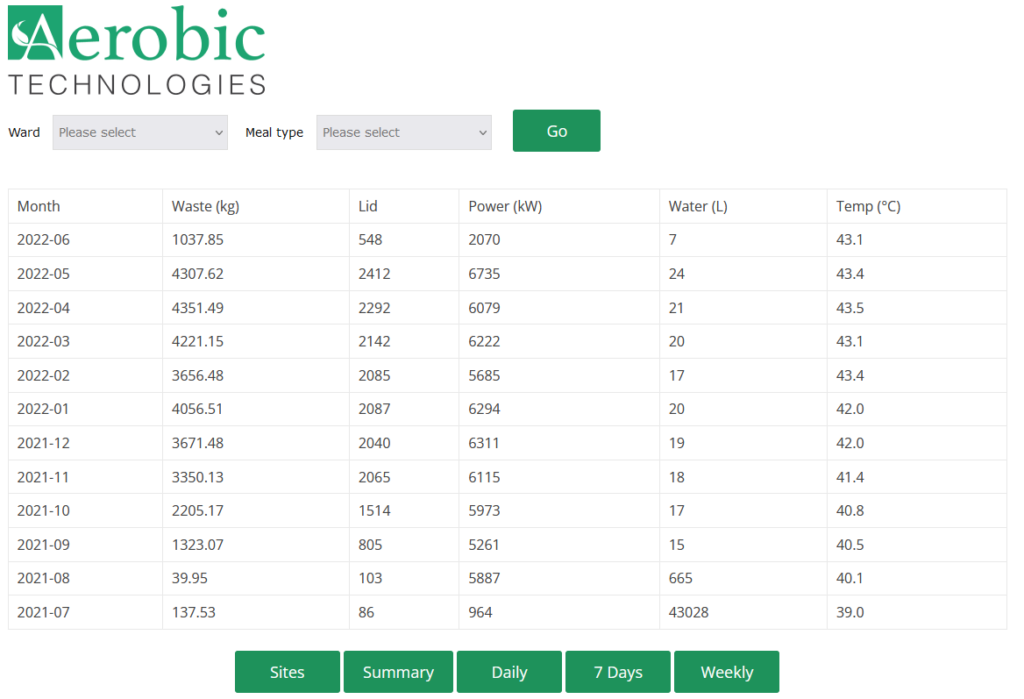 The ATL portal can connect to a customer's billing system when required.
If you already use one of our ATL digesters and wish to access your analytics, please contact us for your username and password.
Let's get the ball rolling
Fill in the form below and we'll be in touch