Serco Case Study
Disposing of food waste safely, economically and sustainably with an aerobic food waste digester.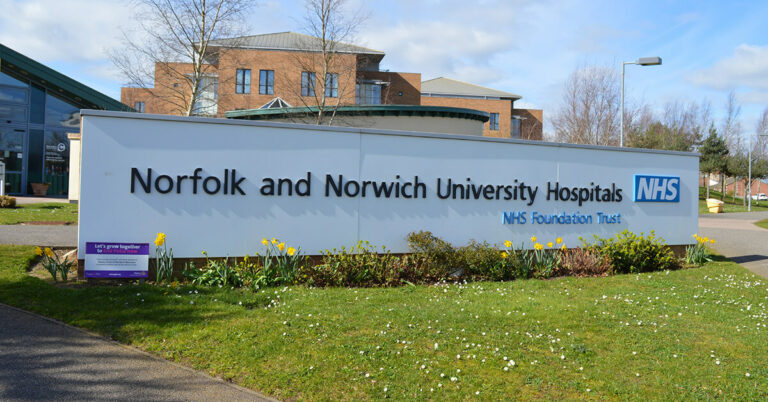 Serco in Healthcare – United Kingdom
Each year, tonnes of food waste enter the waste system. Macerators are expensive to operate and are being phased out. Refuse bags, waste bins and traditional waste collection methods create carbon emissions in themselves and can in extreme cases present health issues and safety concerns.
Over the next few years, it is very likely that legislation will be introduced to eliminate the use of food macerators and prevent the discharge of food waste into the sewers. This legislation came into force in Scotland several years ago and DEFRA is currently developing similar rules for England.
You can read the full Serco / Norfolk and Norwich University Hospital (NNUH) case study by downloading the PDF here.
Let's get the ball rolling
Fill in the form below and we'll be in touch