North Lincolnshire and Goole NHS Foundation Trust Case Study
Northern Lincolnshire and Goole NHS Foundation Trust has adopted new technology to cut costs and improve food waste management systems.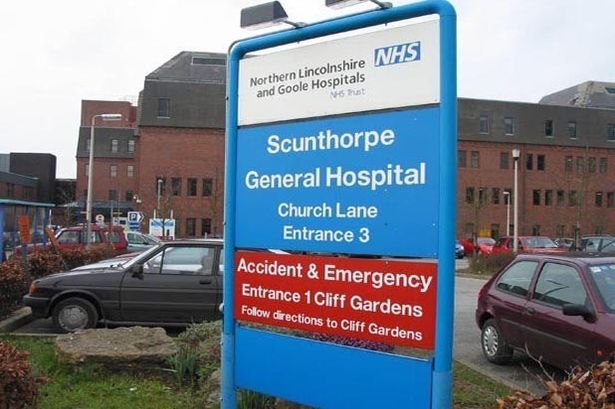 NHS Trust adopts new waste technology to reduce costs
Over the past 12 months, NLaG – which is the first NHS Foundation Trust to adopt this technology – has been evaluating alternative methods of improving the disposal and collection of food waste from both hospitals.
As a result of this, one 300kg Digester has been installed at Diana Princess of Wales Hospital, with a further machine to be installed at Scunthorpe General Hospital later this year.
Sally Yates, logistics and waste manager, said the technology will reduce the cost of the Trust's food waste and its carbon footprint, and save time for the staff.
She said: "Our objective is to adopt an environmental solution in conjunction with our long-term sustainability targets whilst achieving material cost savings straight away.
"After a comprehensive analysis, the Trust elected to install two 300kg Digesters from Aerobic Technologies Limited."
You can read the full North Lincolnshire and Goole NHS Foundation Trust case study by downloading the PDF here.
Let's get the ball rolling
Fill in the form below and we'll be in touch